In the tent teacher student
For those who knew me in high school, it might be a surprise to hear that I now teach and tutor science and math. Neither of these subjects were my best classes in high school, and in fact, I struggled quite a bit with math.
I had completed grade 10 advanced math and was failing in grade The notion of having a spare class instead of math was very exciting. The future teacher in me was also very excited about tutoring other students!
I was struggling in math, why in the world would he ask me to HELP other students? They can empathize with their students and know that there is not only ONE way to explain something to someone.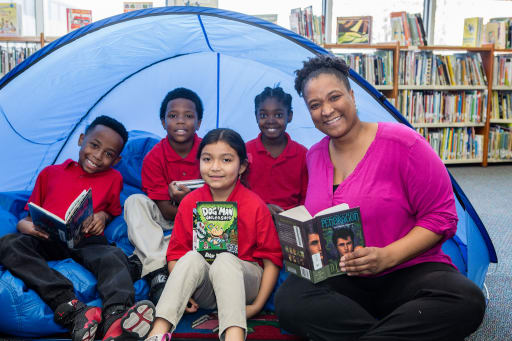 His words stick with me to this day. Today, I teach and tutor science and math almost exclusively.
I have been where you are, and I will do everything in my power to make sure that you learn in a way that works for you. During —Samantha will be teaching the following classes at OTA: Can You Dig It?